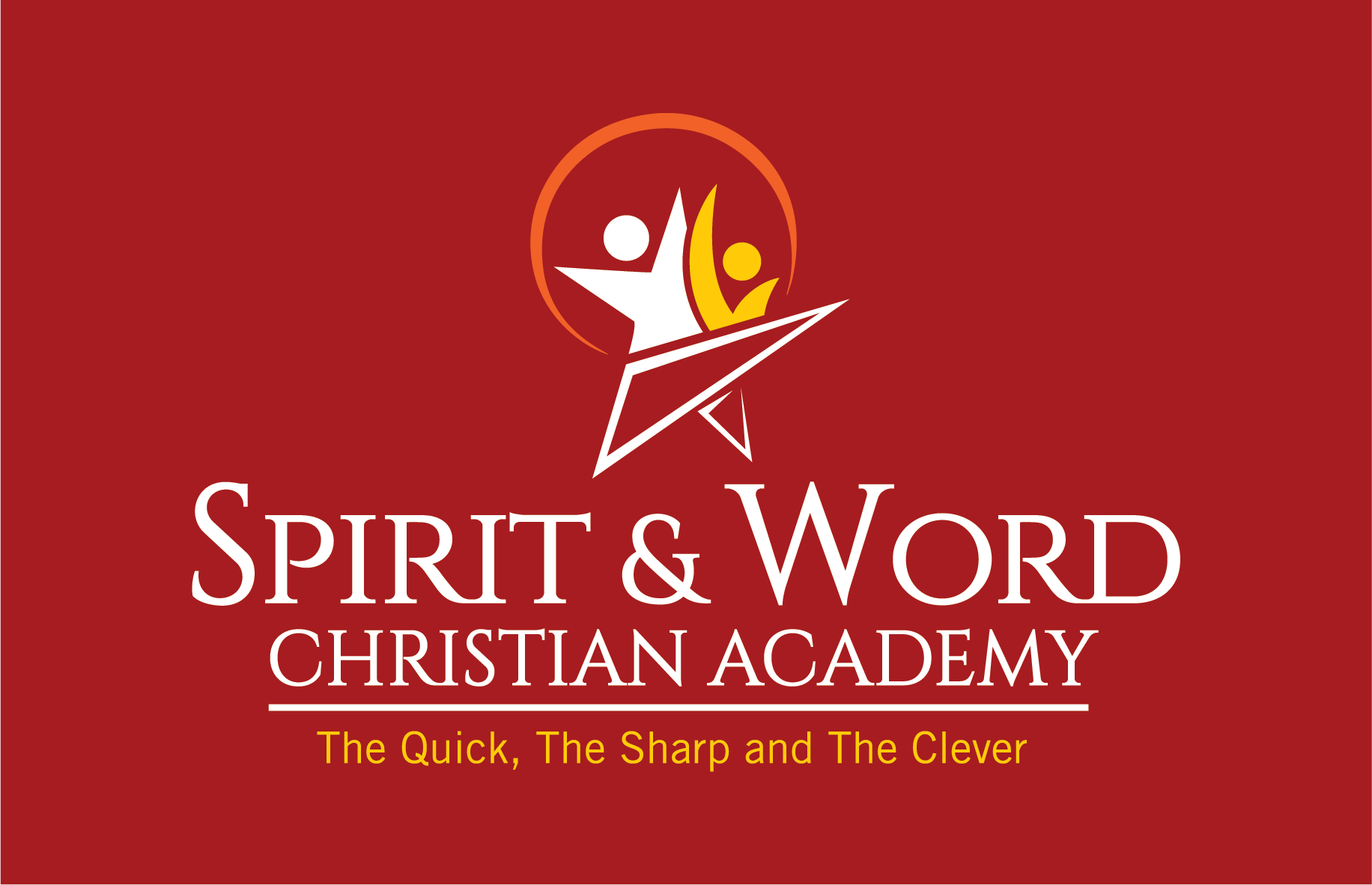 "I believe in Christianity as I believe that the sun has risen: not only because I see it, but because by it, I see everything else"
CS Lewis
British writer, scholar, and Christian apologist
"Let us think of education as the means of developing our greatest abilities because in each of us, there is a private hope and dream which, fulfilled, can be translated into benefit for everyone and greater strength for our nation."
John F. Kennedy
35th President of the United States
Our School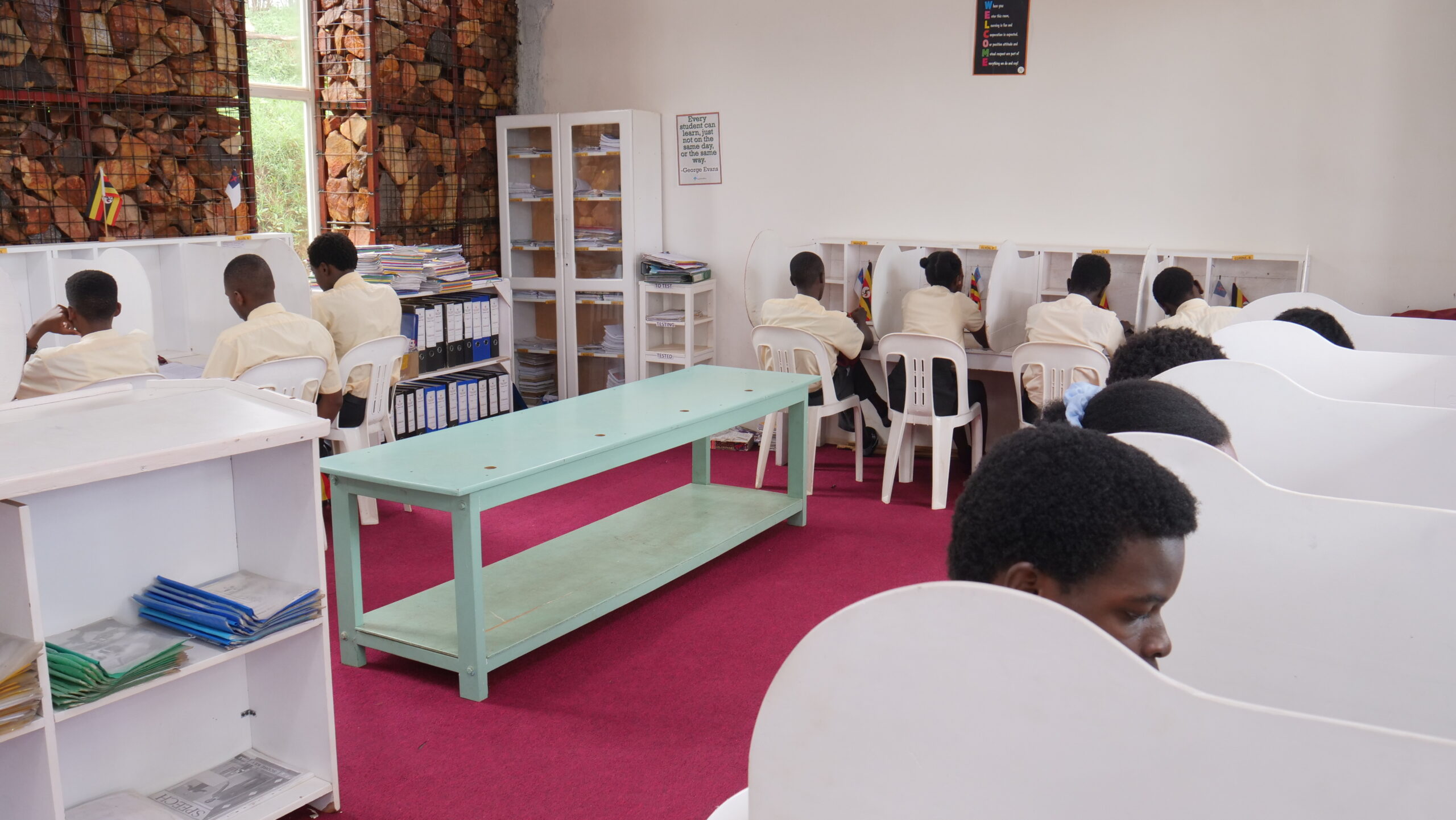 SAWCA
Spirit and Word Christian Academy offers a Biblical world view education, with dedicated, Godly staff, in a caring Christian environment.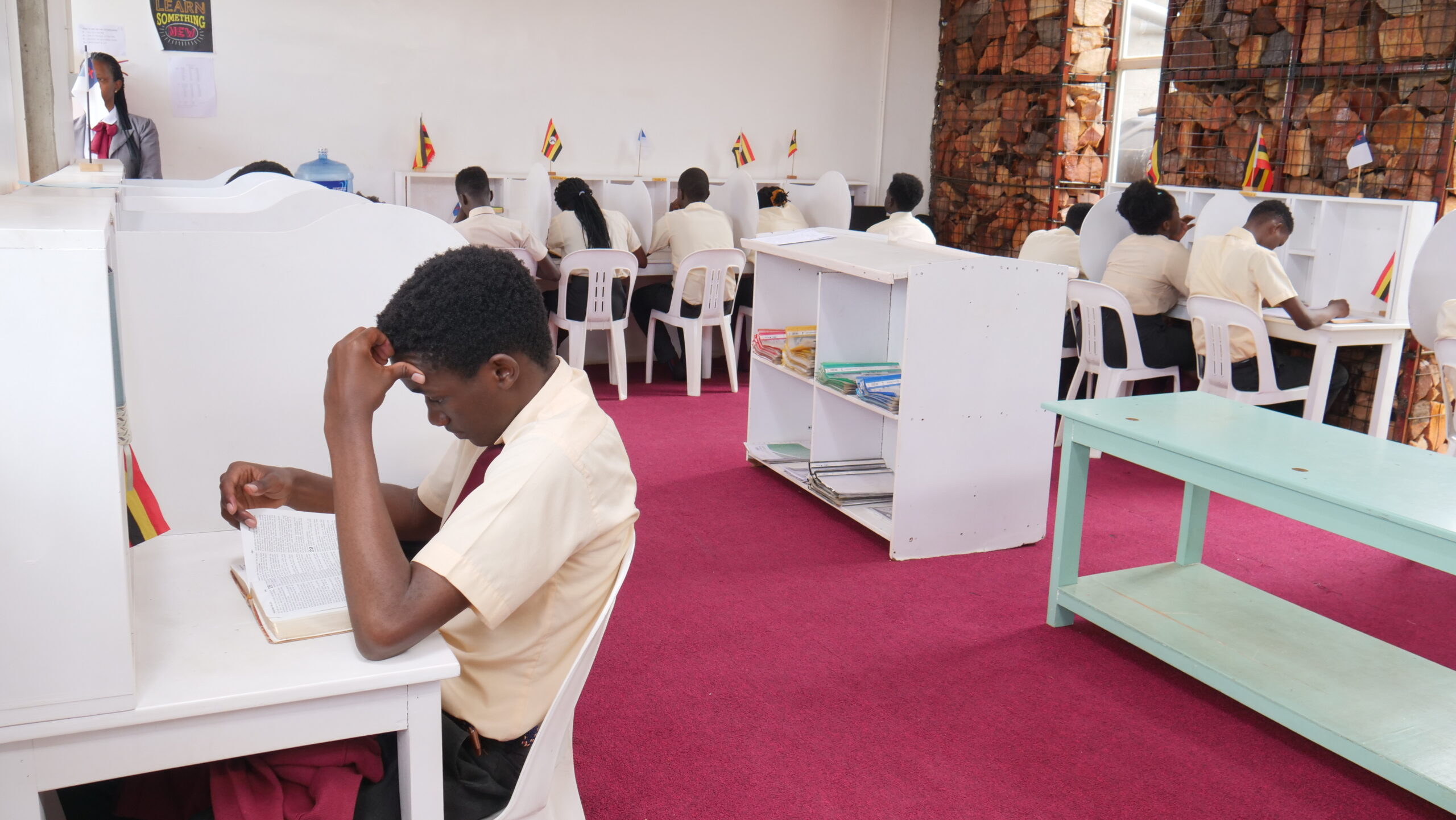 ACE Curriculum
The school commenced using exclusively the Accelerated Christian Education (A.C.E.) program of self-instructional learning packages.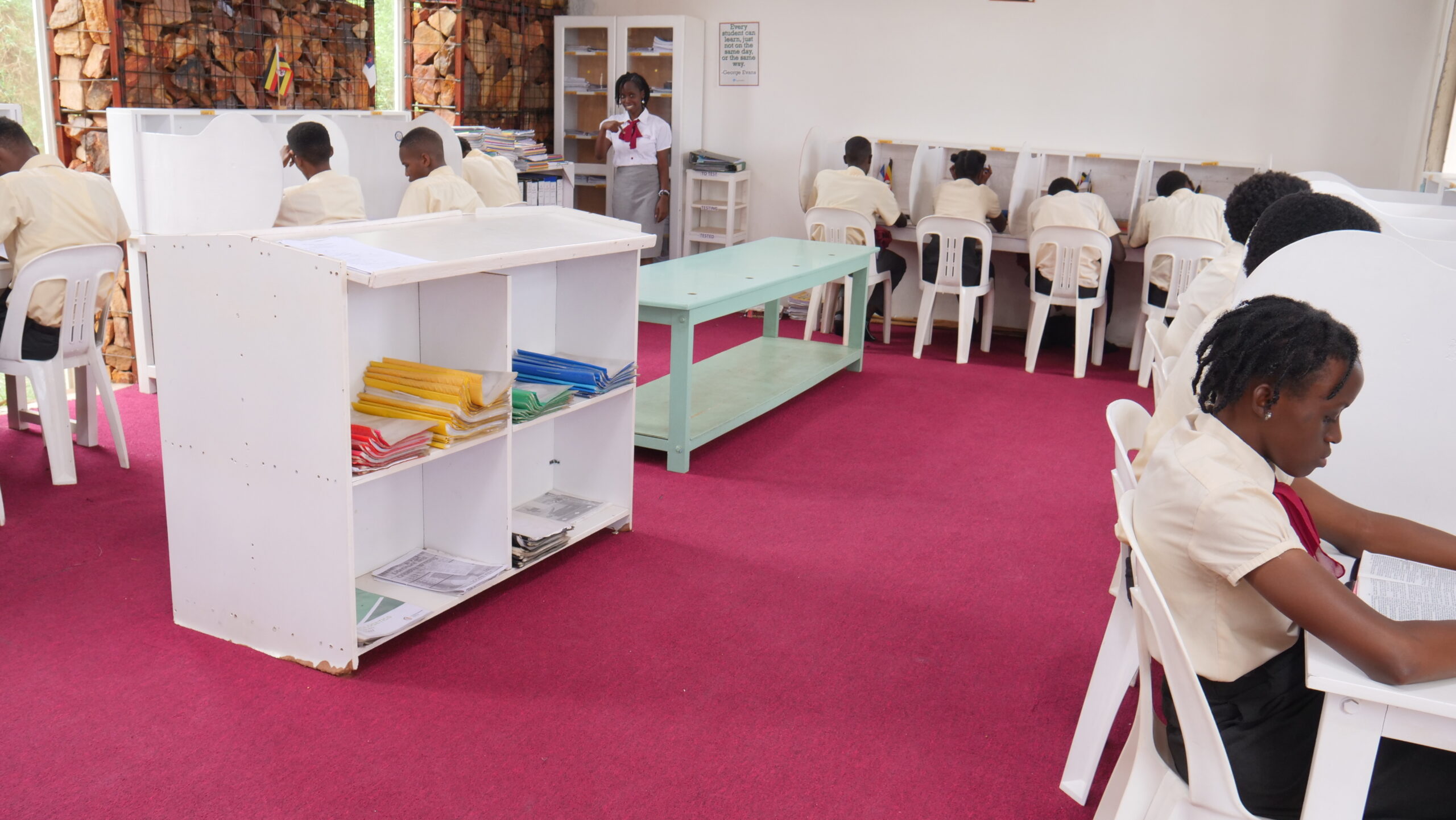 Biblically Based
A.C.E. is a Biblically-based educational programme geared to meet the learning needs of individual children.
Our History
In early 2016, the school moved to their new premises off Namugongo Kireka road, from one student in 2010. As an independent Christian school, the Academy is managed by a principal in conjunction with the school management committee. SAWCA focuses on the education of the whole child, including the intellect, spiritual, health, creativity, character, and emotion.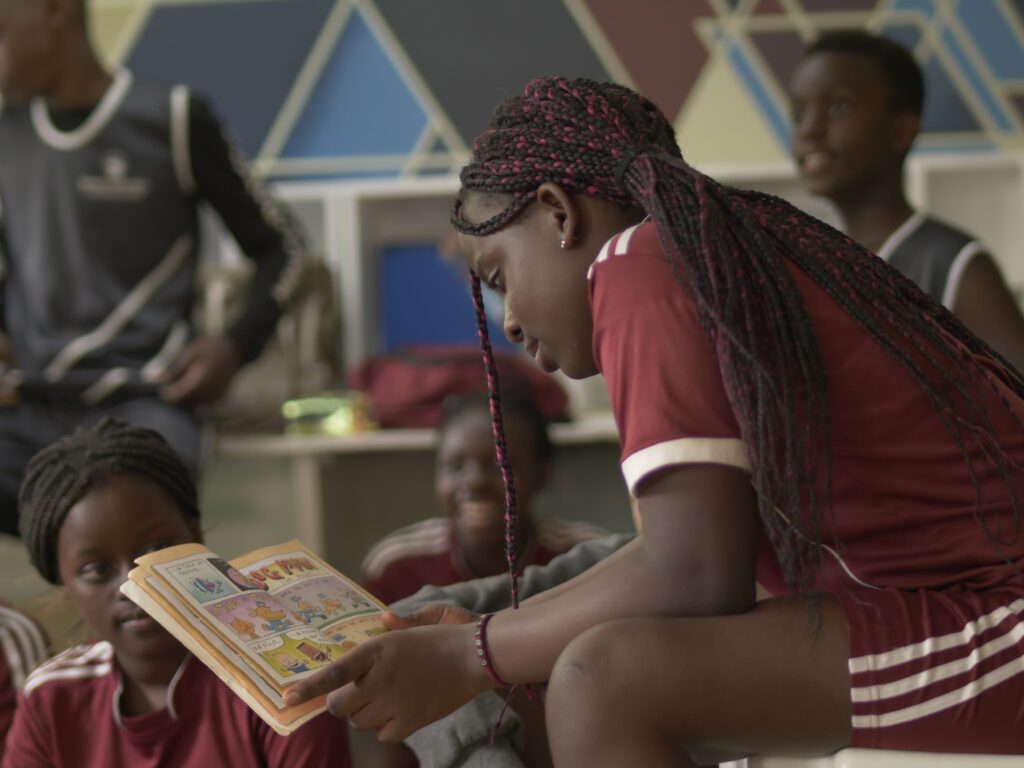 Individualized Education
This is an educational approach that tailors instruction and support to meet the unique needs and abilities of each learner. It recognizes that students have different strengths, weaknesses, interests, and learning styles, and seeks to personalize their educational experience accordingly.